The Best Roofs, Made Of The Best Material
High Performance, Highest Quality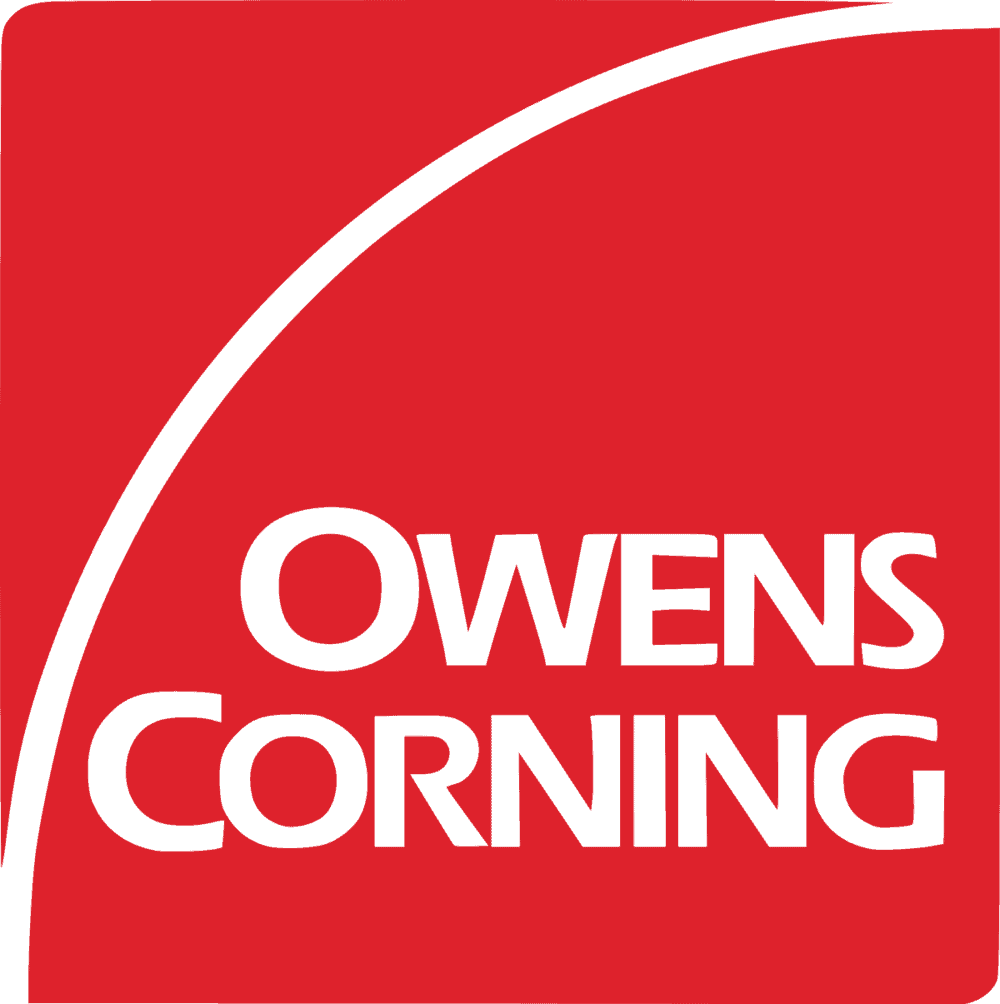 A trusted household name in construction materials since 1935. Our leading product lines are provided and backed by Owens Corning. Their durable shingles and underlying ice and water shield are guaranteed to keep your family and home protected and your home looking beautiful.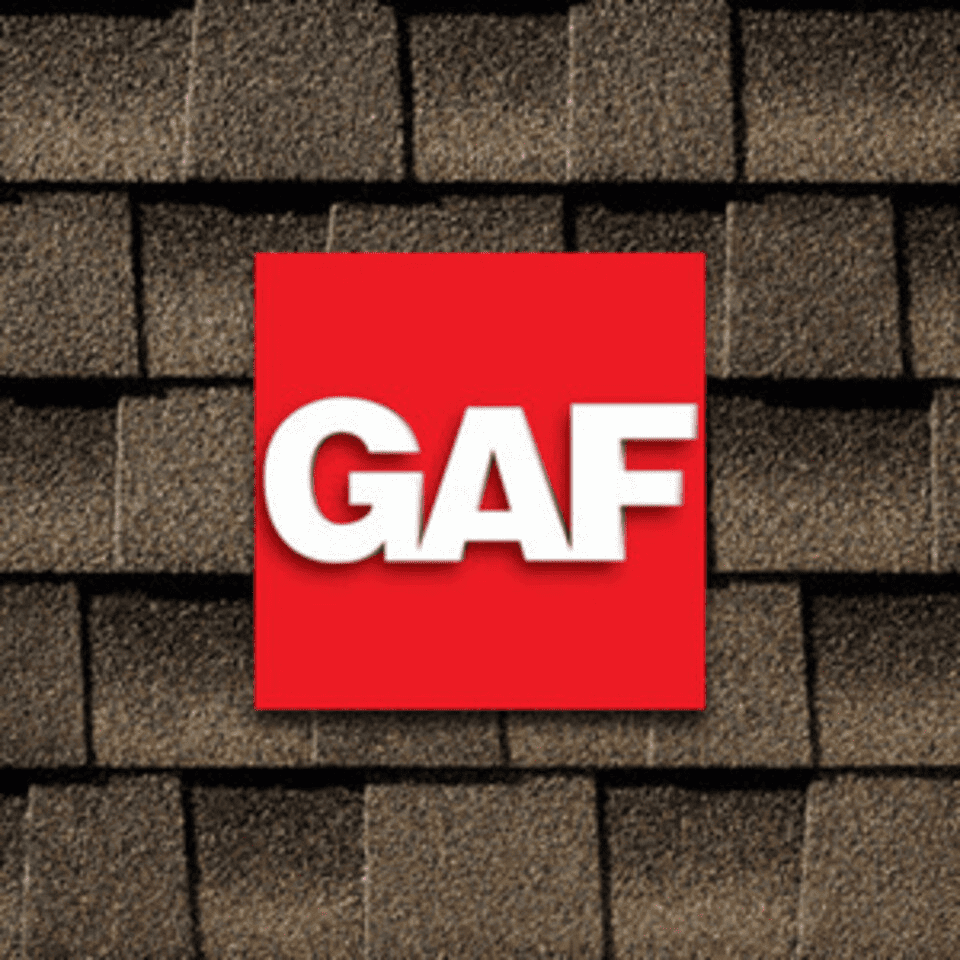 Number 1 provider of roofing materials in the country, we are happy to install any of their roof products by one of our factory trained installation teams.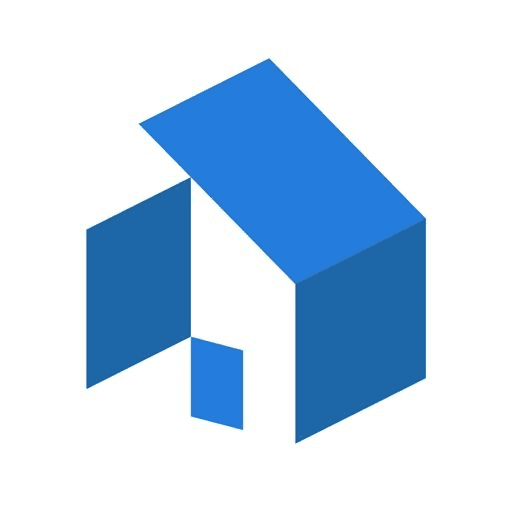 Mobility, performance, precision. Our technology first approach to delivering the highest in quality roofs starts with our inspection and estimation applications.