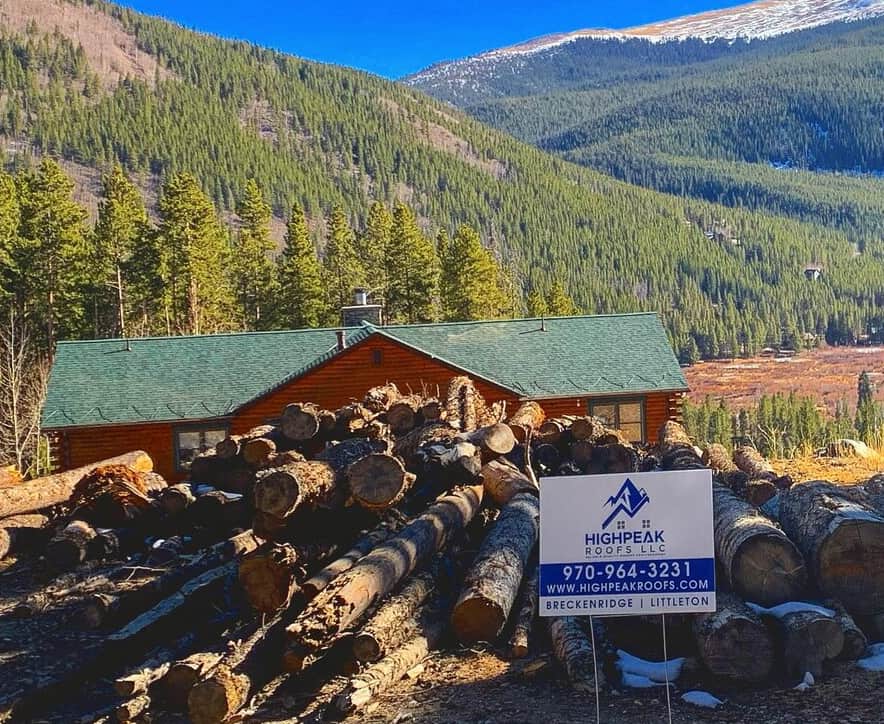 We offer a variety of products, colors, and styles from the best suppliers and manufacturers. Our number one goal is to protect you and your love ones, keep your home beautiful, and keep your home compliant with your insurance and HOA requirements.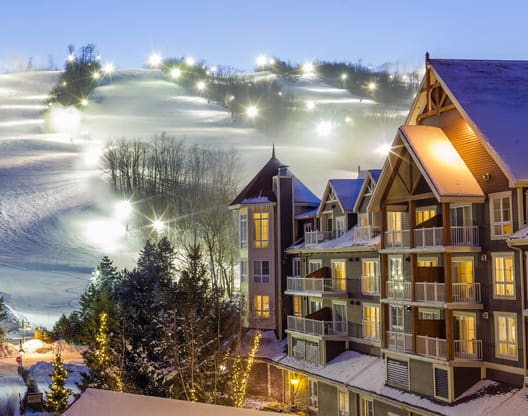 Stores, offices, multi-family structures, etc. We offer free inspections and consultations so we can provide the perfect roof to meet your business's needs. Our bonded and fully insured team is ready to deliver a quality roof and keep your business moving forward.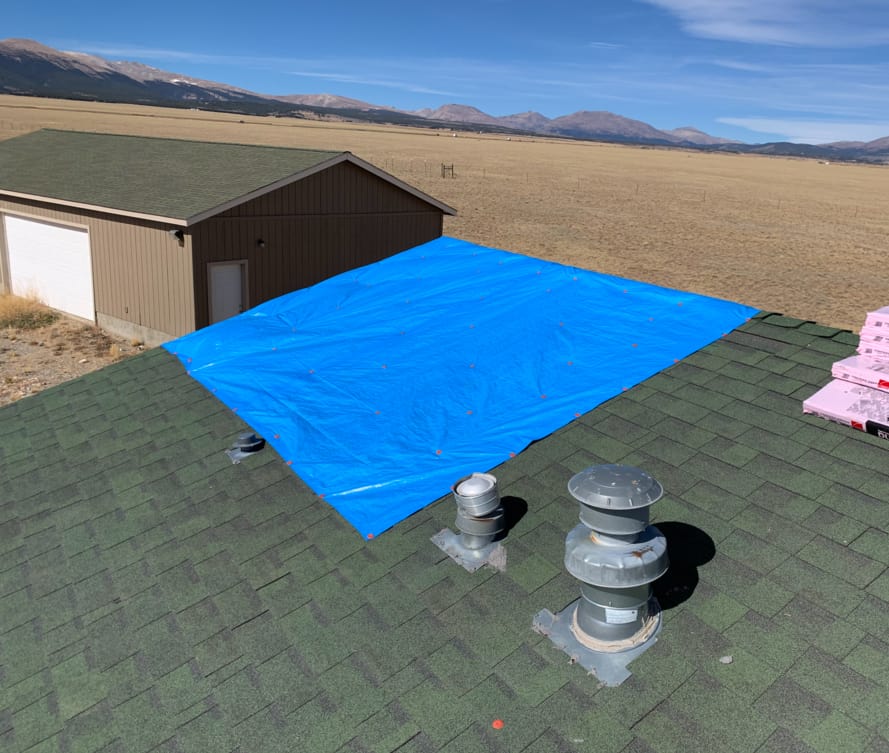 We are here to help you in times of emergency. We provide immediate leak tarp patches as well as disaster relief and insurance claim restoration work.
Seamless, on site-fabrication, installed custom to your home. We offer 5″ and 6″ gutters with accessories in aluminum, steel, and copper.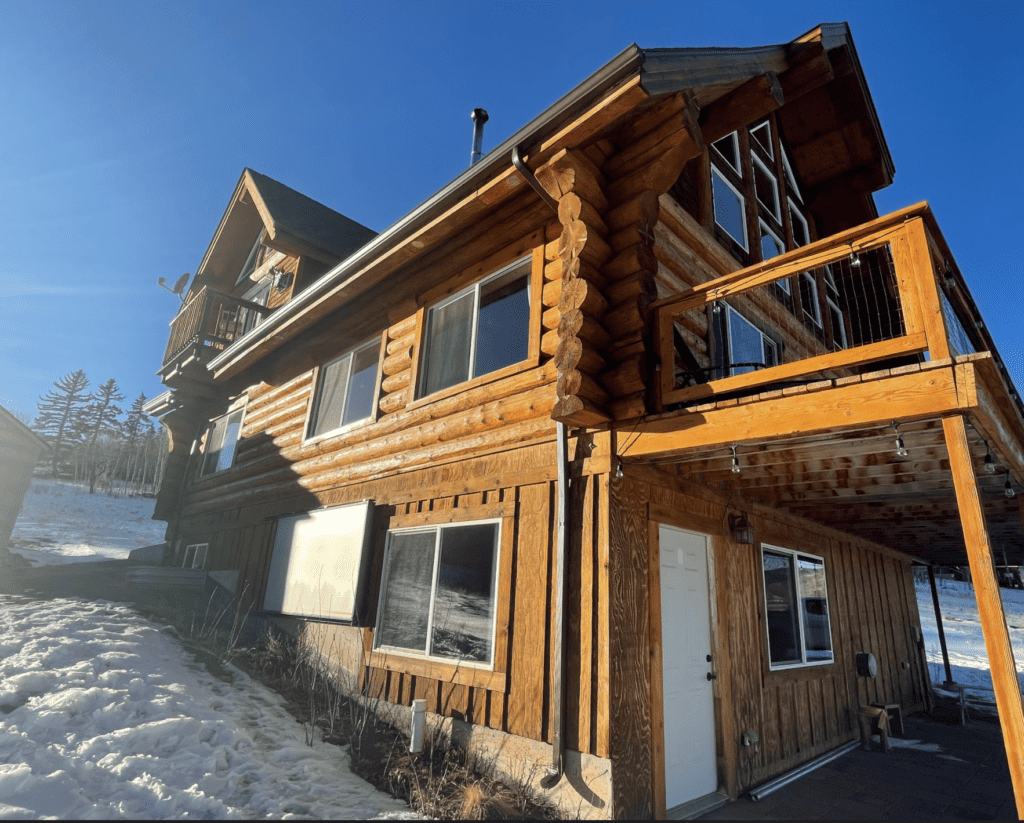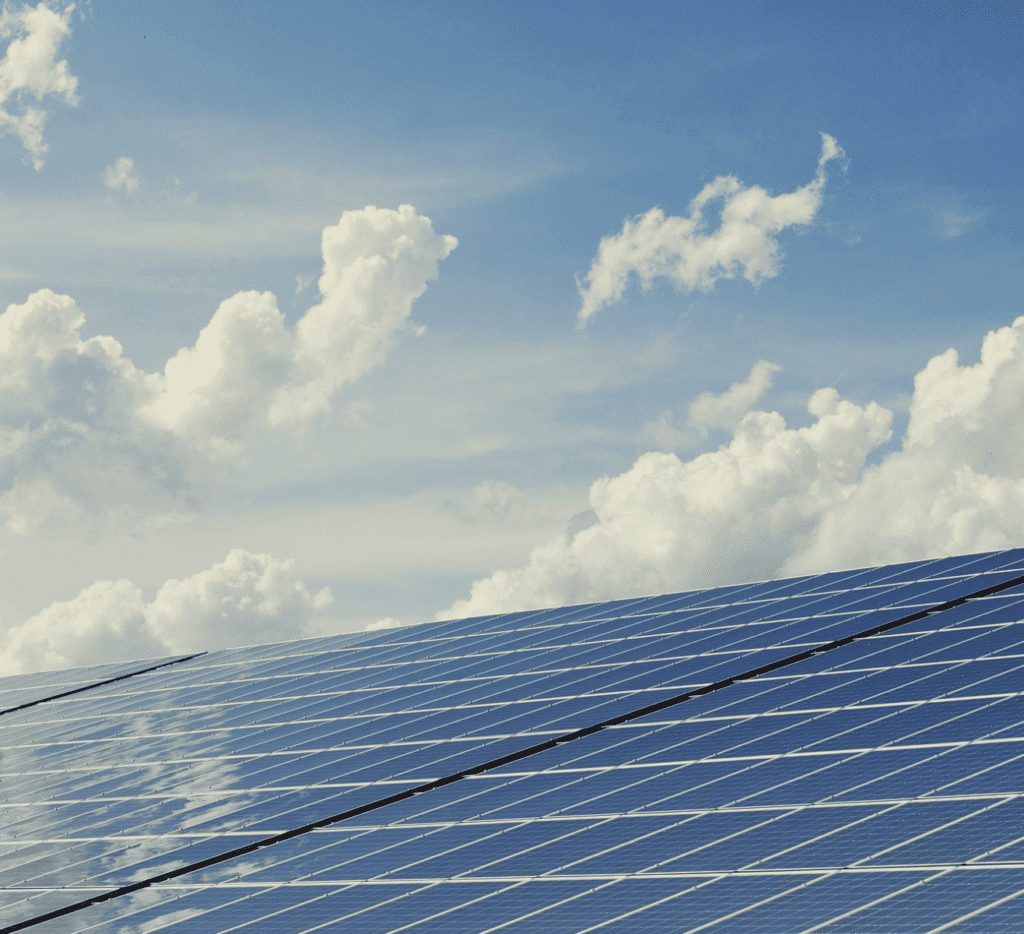 Getting Solar panels for your house or commercial establishment does a lot more than lowering your energy bills. You will be making a lasting contribution to the environment – a worthwhile investment that will have a positive impact on future generations.
Heat tape, siding repairs and replacement, interior water damage, snow retention systems and more. We are happy to provide service for all of the unique needs and wants of our friends and neighbors here in the High Country.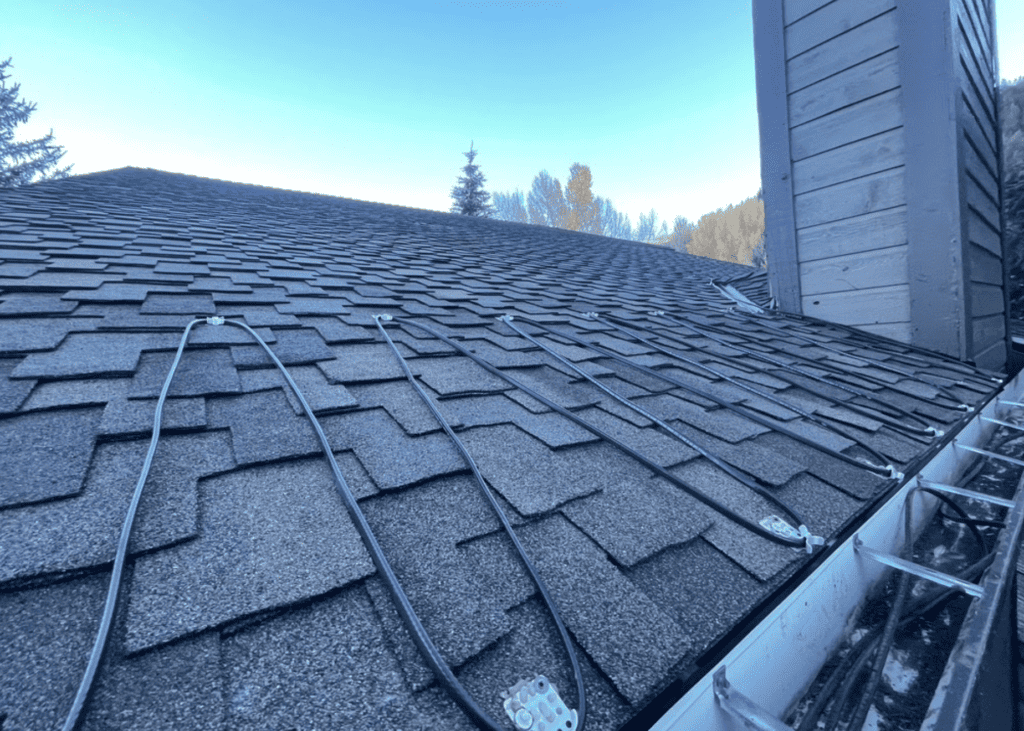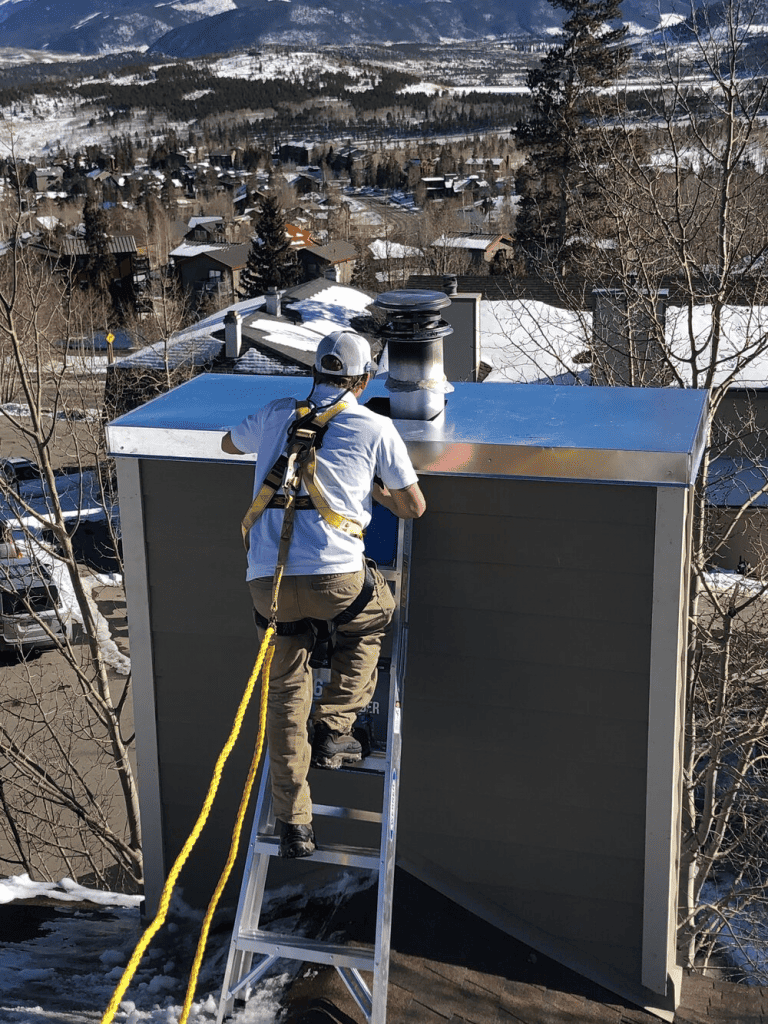 Your insurance company, home owners association, loan officer, or boss will require documentation on your new roof for the standard of the build as they leave burden of proof on you to show the problems have been fixed. At HighPeak Roofs, we have a diverse background of working in these fields and will not only provide you digital and physical copies of your documents, but we will also send them directly to all interested parties on your behalf so we may field necessary questions to avoid any negative change in your insurance, loan, or job.
Our roofing packages can come with a number of factory and labor warranties.Your roof on your home an business is a large investment and one that needs to be taken seriously. We are certain of the roofs we provide, and stand behind our work and materials we protect your and yours with.