Protect your roof and gutters with effective heat cabling. Our Raychem Self-Regulating Heat Cable is proven effective and easy to install, and our team of master electricians will guide you through the whole process.
Effective Heat Cabling for Protecting your Roof and Gutters
Ice dams are notorious for not only damaging your roof, gutters and property every single year, but can also prove fatal if you're found in the wrong place at the wrong time and an ice dam breaks. Heat cable doesn't remove the snow from your roof. It is designed to create a water channel along the roof and into the gutters so that sheets of ice don't develop on your roof. They have been proven effective for years, never receiving a single warranty claim making them worth the investment. We offer Raychem Self-Regulating Heat Cable in 120v and 240v packages and will offer consultation and the whole project from diagnosing where your property needs cable, getting the right package priced and installed, and final electric connection to your outlet or property's electric breaker panel through our team's master electricians leaving you with peace of mind for this winter's snow accumulation in Summit, Eagle, Park, and Chaffee Counties.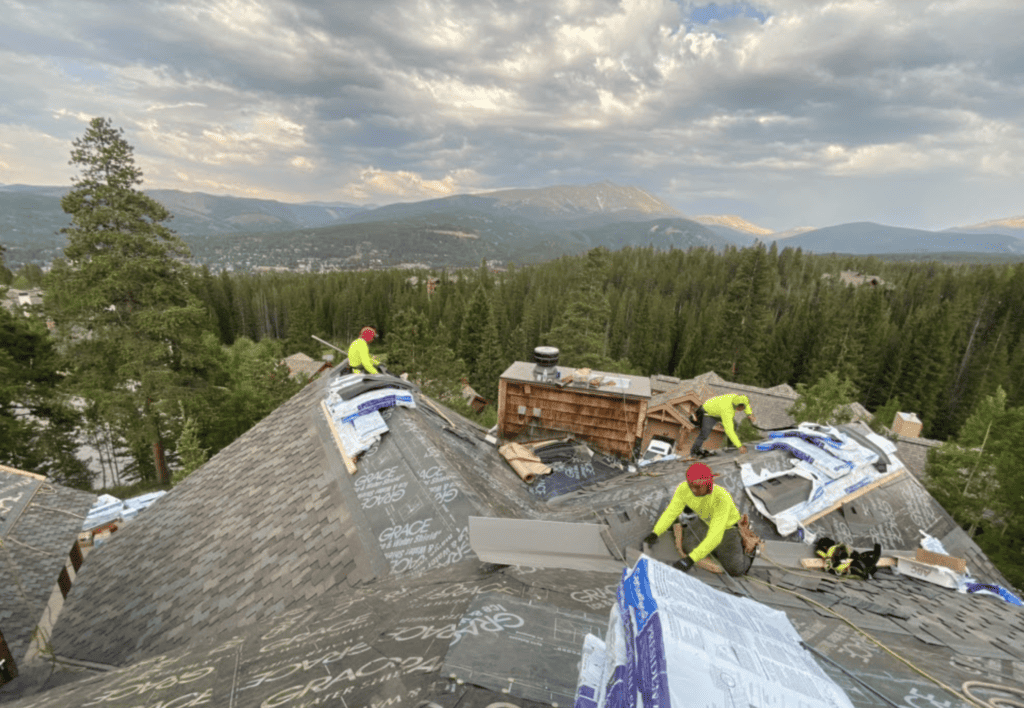 HighPeak's Customer Reviews