Lasting quality metal roofing for your mountain property: standing seam and pro panel roof systems with accessories to protect and beautify your investment.
Quality metal roofing that lasts
Looking for the last roof you'll have to put on? A standing seam roof is not only a classic looking roof but it is installed with a clip system to conceal any fasteners making the roof look smooth and clean. It comes in nearly any color imaginable.
Standing seam roofs add the look and value that in Summit, Eagle, Park, and Chaffee County property owners are looking to add to their investment. Showing no fasteners, this product supports the highest wind rating and is hearty enough to take on the snow, ice, and sun year in and year out. While pro panel roof systems show the fasteners and give your home a more classic cabin look, this product is also made to withstand the elements and protect your home, so long as maintenance schedules are up kept if the fasteners start to get pulled away over the years. Coming in 24, 26, and 29 gauge, we have the right package to fit your home. Accessories like snow bars not only add a mountain look and appeal to your home, but will protect your previously seasonal walkways from being buried and protect your head from falling ice dams and snow accumulation. This system is costly, but for every right reason. We're happy to answer any questions on this product and why it's right for your home or commercial property.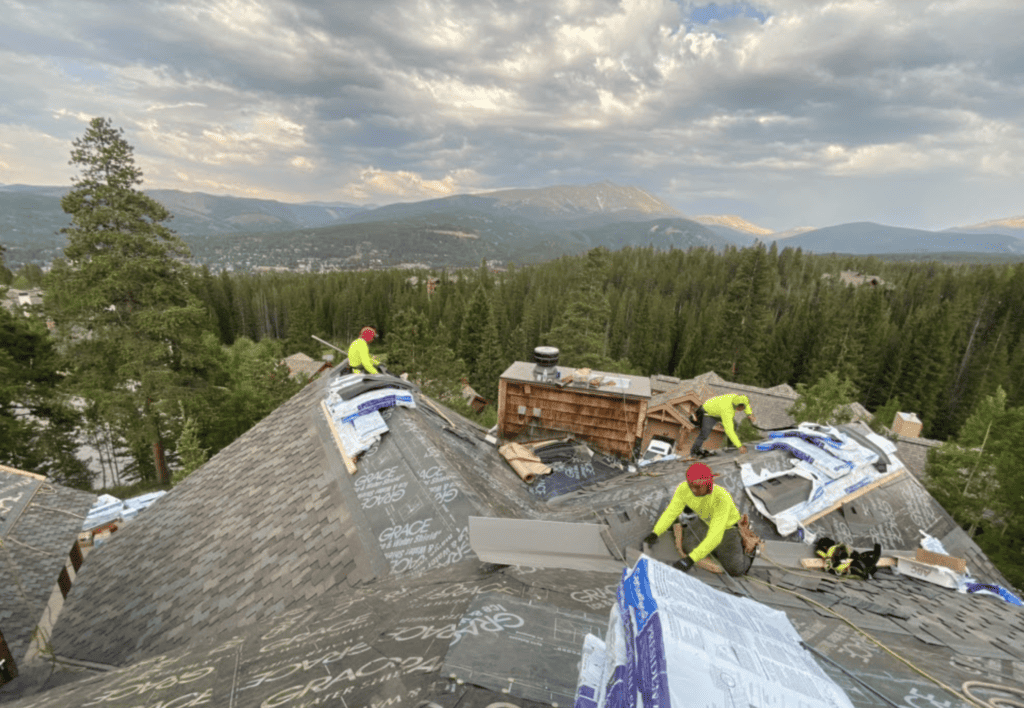 HighPeak's Customer Reviews