HighPeak Roofs is your reliable roofing partner for short-term rentals to large commercial structures.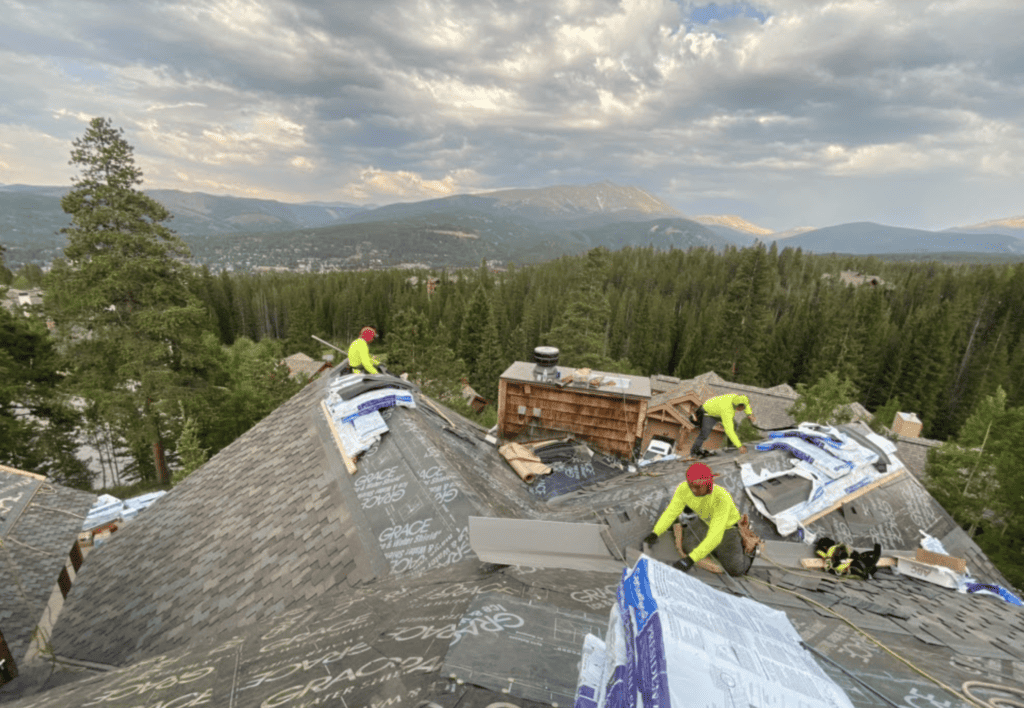 For  short and long-term rental management companies
From short term residential rental units, to light commercial, ski mansions, and large commercial multi unit structures, HighPeak Roofs is prepared and ready to service you and your clients in the times you need it most as well as provide the re-roofs in set scheduled times to keep your business flowing, on budget, and without interfering with your guests or tenants' stay. We provide a number of services from emergency leak prevention, insurance restoration management, reroof replacements, repairs, and accessory install for gutters, heat cable, snow bars, and more. Our team is here to help your business meet your goals and take contracting worries off your plate and off your mind.
HighPeak's Customer Reviews