The Vail Fire Department is encouraging residents and homeowners to plan ahead to protect homes from the threat of wildfires. Fire prevention tips include: Current Eagle County fire restrictions:https://gefpd.org/fire-restrictions/
Read More »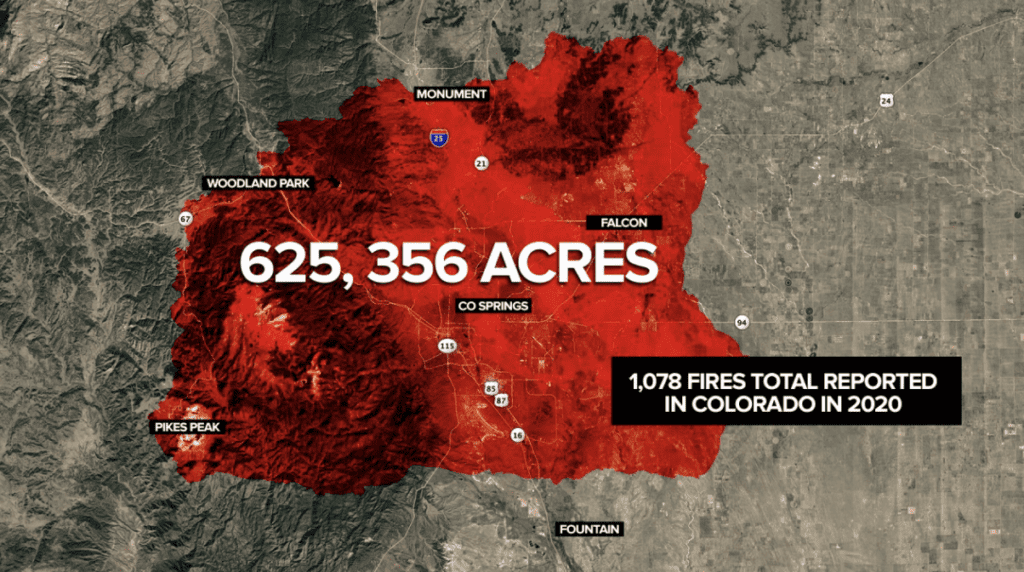 The Vail Fire Department is encouraging residents and homeowners to plan ahead to protect homes from the threat of wildfires. Fire prevention tips include: Current Eagle County fire restrictions:https://gefpd.org/fire-restrictions/
Read More »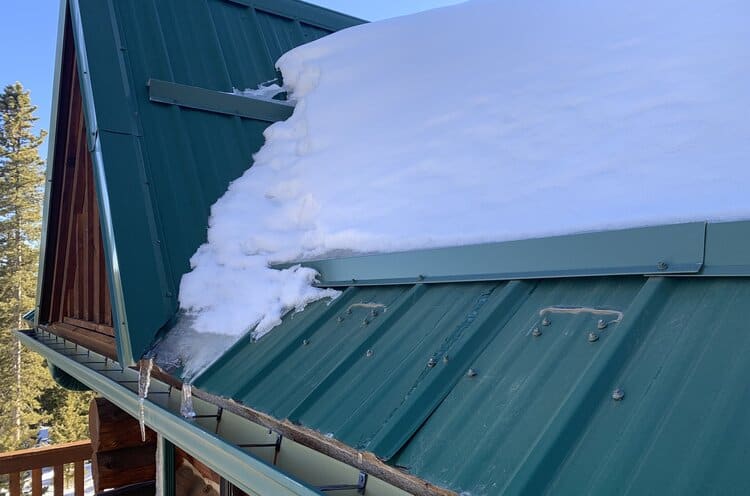 Roof leaks are obviously a big problem in any house but knowing the correlation between melting snow and roof leaks can help you to prevent one of the major problems that many houses face.
Read More »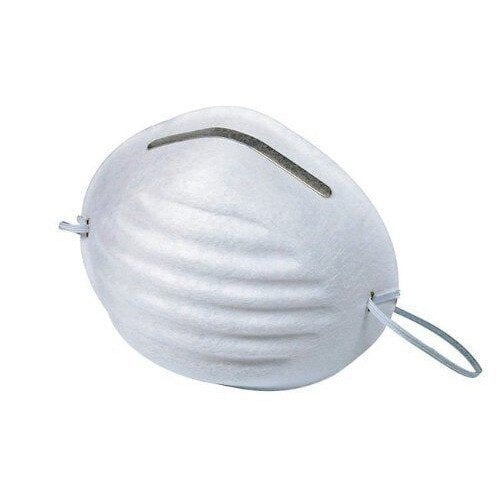 Can you get a new roof or roof repair during COVID-19? In most cases, the answer is yes – although it depends on where you live because the coronavirus restrictions and orders vary by state and may even vary at the county-level.
Read More »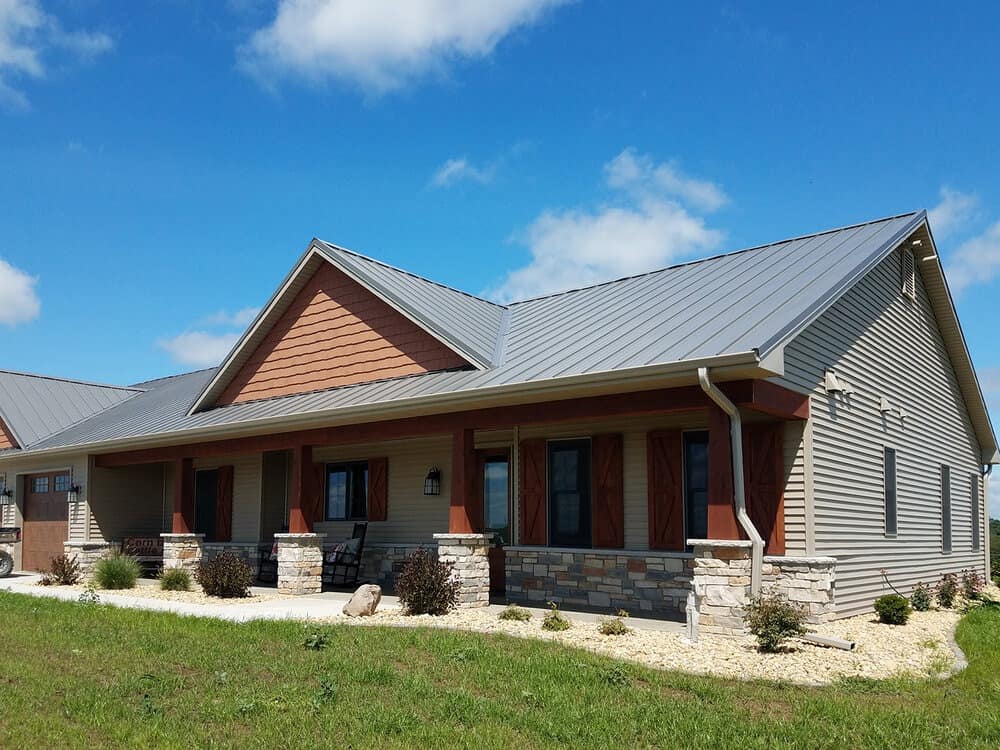 There are a variety of factors to consider when selecting metal roofing trim, including the application, roofing style and curb appeal expectations. Once you've made your selection, it's important to ensure that the trim is properly installed to protect your building from water leaks.
Read More »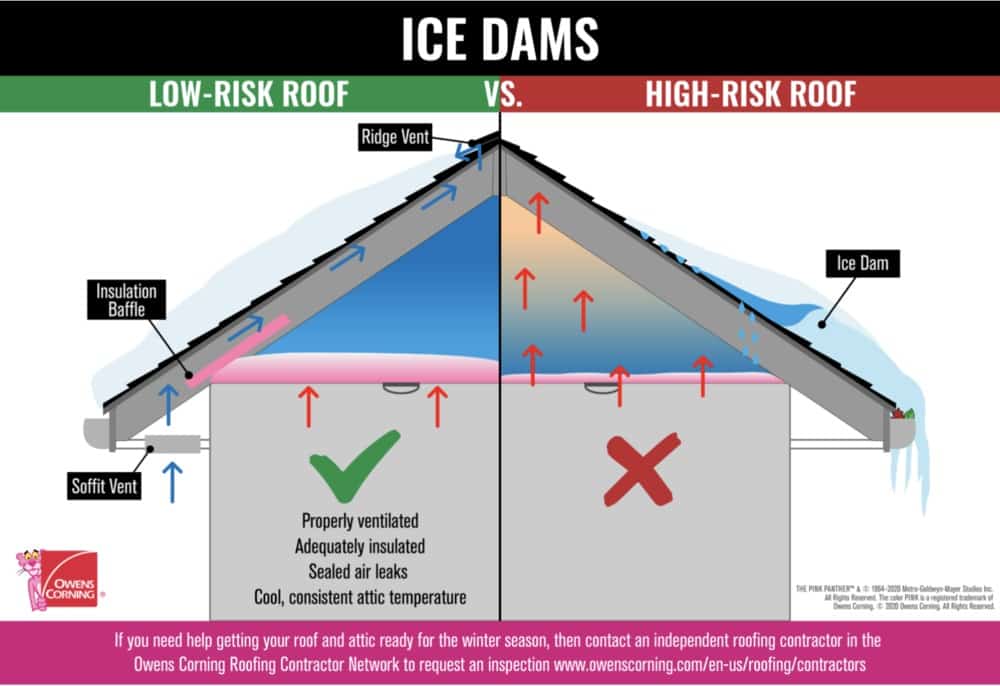 Learn more about ice dams and what you can do to help avoid the increased potential for ice dam damage on your home.
Read More »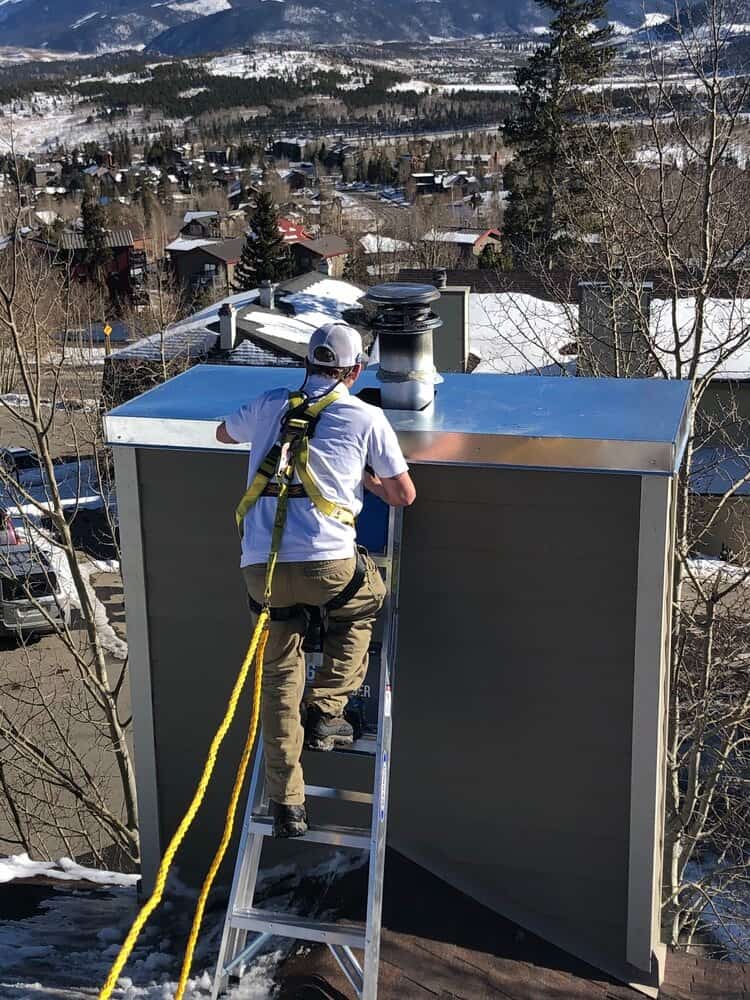 Building owners and facility managers who inspect and repair their roofs routinely are able to identify potential problems before they happen.
Read More »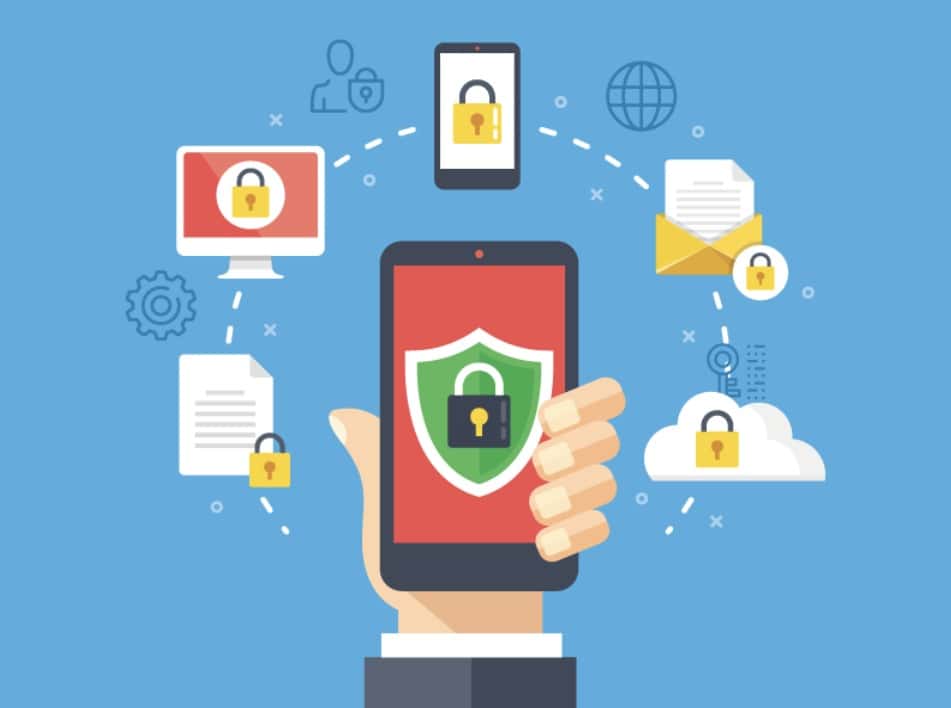 When COVID-19 emerged, contractors very quickly had to pivot and adapt how they did business to find new ways to order materials, generate leads and complete projects. This adoption of new technology was essential to business' survival. Here are some of the solutions they embraced.
Read More »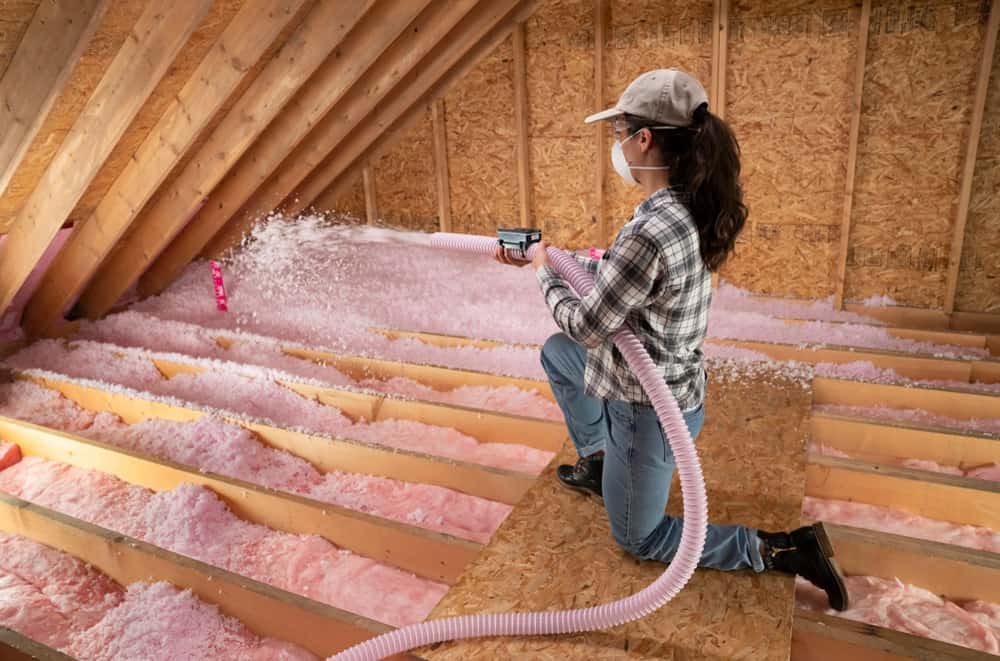 The performance of your roof involves more than durable roofing shingles. It takes a complete roofing system—including ventilation and insulation products—to maximize your roof's performance and durability.
Read More »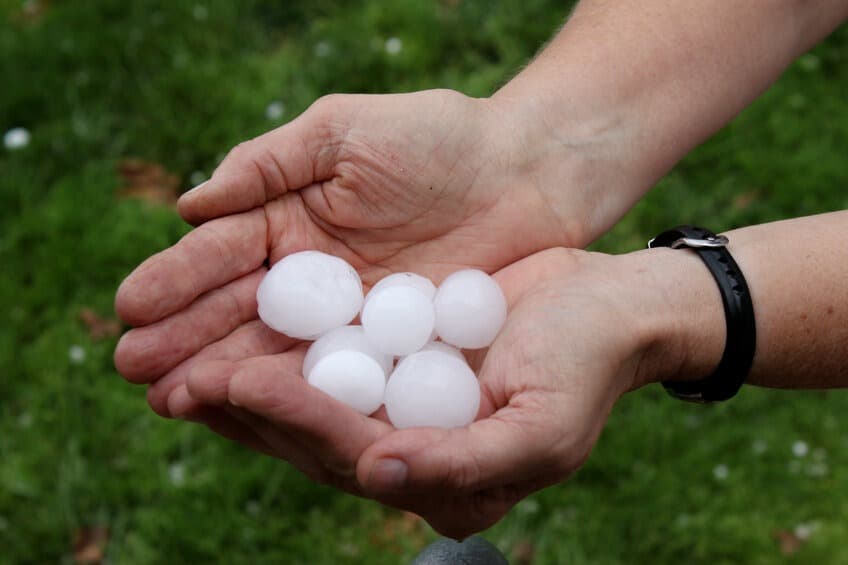 Weather can be unpredictable, and turbulent weather—especially hail—can damage shingles. Contractors should explain to homeowners how hail can affect shingles and what they should watch out for.
Read More »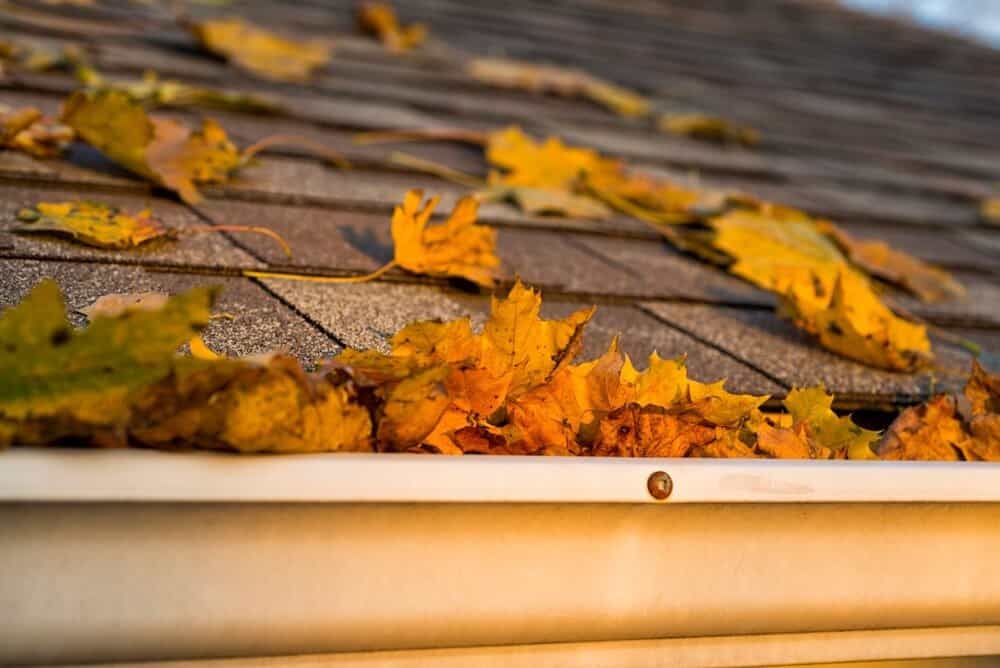 As the leaves turn to their autumn hues, a homeowner's mind will often turn to their winter preparation checklist. For maximum peace of mind as winter rolls in, be sure to include a roof inspection on that list.
Read More »
Ice dams — literal dams made of ice — usually form at eaves and gutters and prevent snow- and ice-melt from leaving the roof. They're often caused by a temperature imbalance in the attic.
Read More »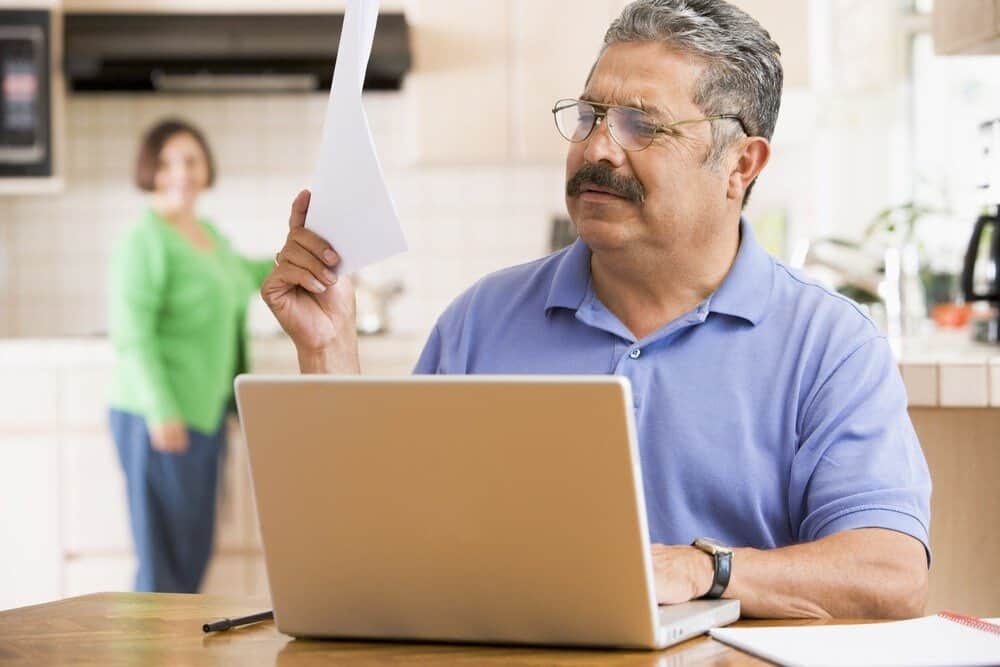 Repairing or replacing a damaged roof isn't always something that can be put on pause, even when finances are tight. Happily, there are options for financing the quality roof you want, even if you can't pay upfront.
Read More »